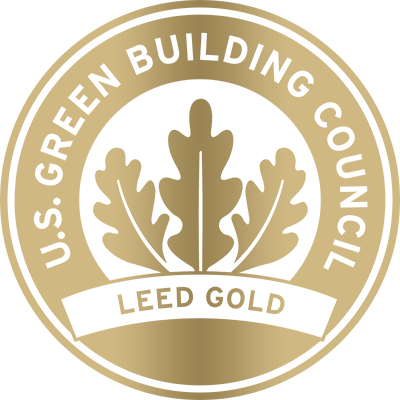 Leadership in Energy and Environmental Design (LEED) is a certification program for green building. The Louisa Flower Apartments was designed to meet LEED for Homes – Mid Rise certification. The strength of LEED for Homes is that the "green" components are all verified by a third-party. The Project Team, made up of the building owner, architect, designer, and engineering team, decided early in the design process
to target the performance tier of GOLD
. The Project Team worked with the Green Rater throughout the design and construction phases, providing all accountability forms, durability risk evaluation forms, and durability inspection checklists. The Green Rater completed all in-field verification steps, performance tests, prepared the LEED for Homes Project checklist, and reviewed all submittals from the project team. The LEED for Homes Rating System measures the overall performance in eight categories.
Innovation & Design Process (ID)
Location & Linkages (LL)
Sustainable Sites (SS)
Water Efficiency (WE)
Energy & Atmosphere (EA)
Materials & Resources (MR)
Indoor Environmental Quality (EQ)
Awareness & Education (AE)
Please find our tenant manual by clicking
HERE
or scroll below.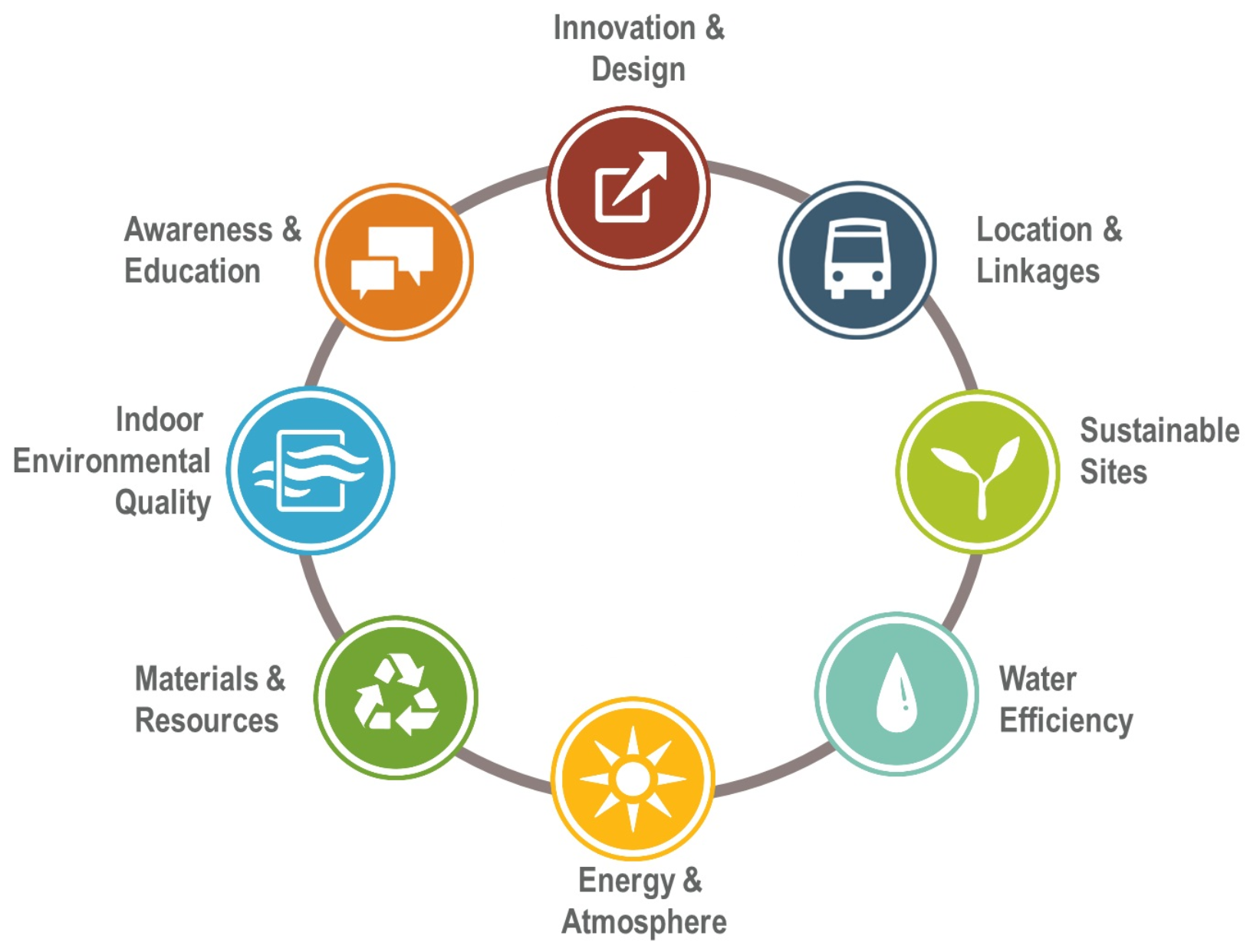 The Louisa Flowers Tenant Handbook.